Additional services reservation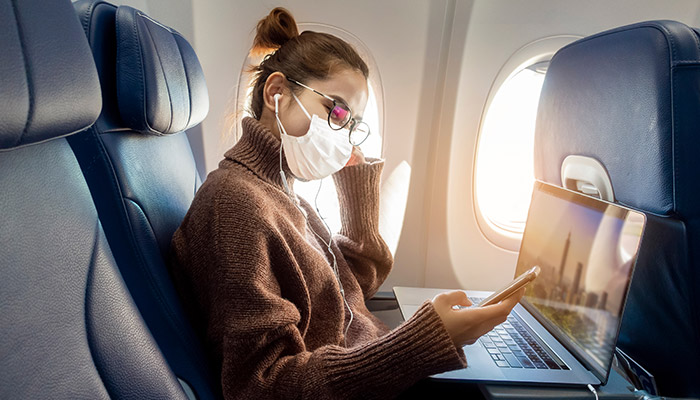 Pick your favourite seat along the aisle, by the window or in a row with extended leg room.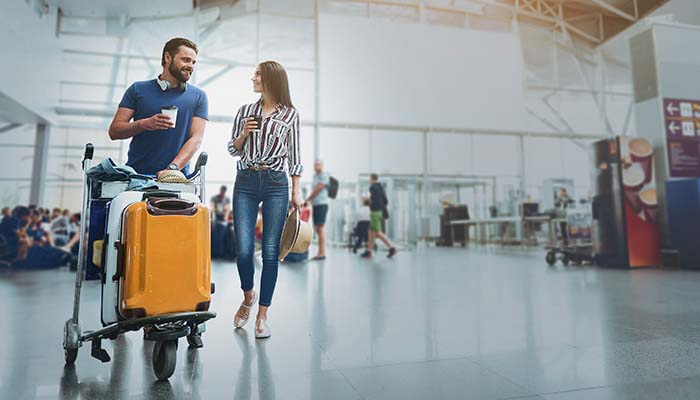 Pack everything you need on the go. Increase the weight of your checked baggage or book an additional one.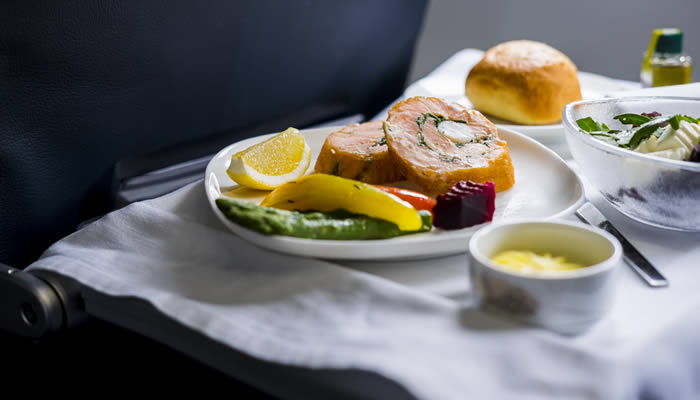 Choose from our wide selection of meals and enjoy a unique gourmet experience on board.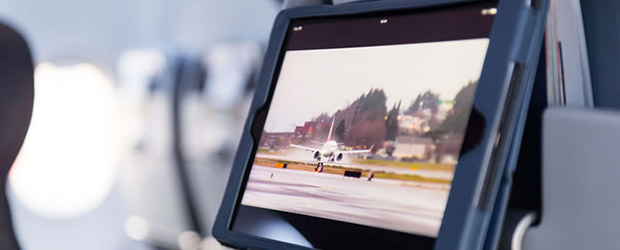 Watch movies, TV shows, play games, or listen to the music of your choice on your personal device. Just connect and enjoy your flight.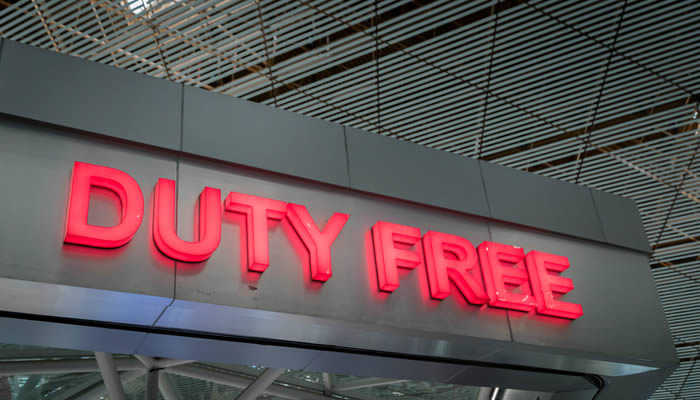 Buy branded cosmetics, perfumes, gifts or snacks for better prices on board our planes.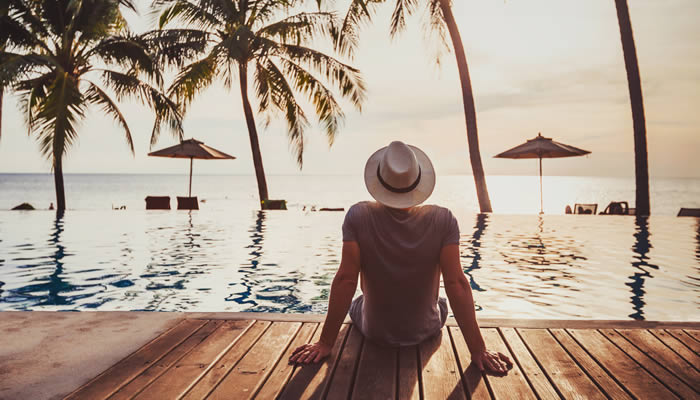 Choose your accommodation according to your preferences from a wide range of our partners.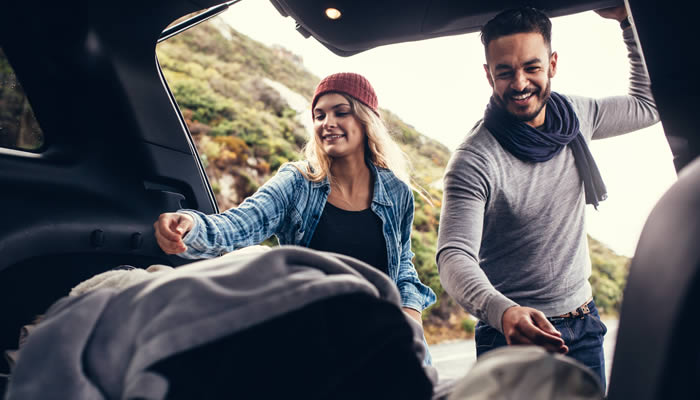 Book your follow-up transport in advance and enjoy the easy course of your travels.