Additional services reservation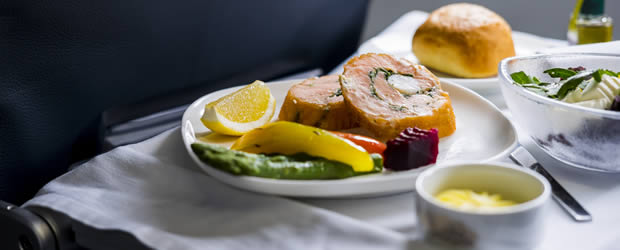 Preorder your favourite meal
Choose from our wide selection of meals and enjoy a unique gourmet experience on board.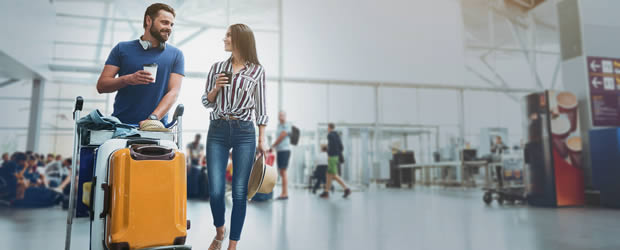 Pack everything you need on the go. Increase the weight of your checked baggage or book an additional one.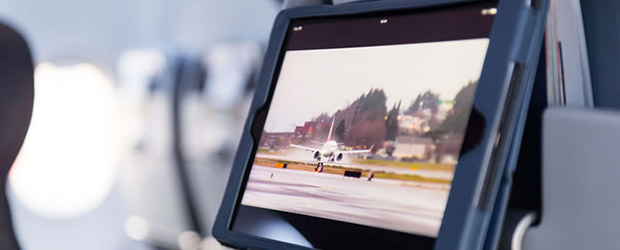 Join the on-board entertainment portal
Sledujte filmy, televizní pořady, hrajte hry nebo poslouchejte hudbu na svém vlastním zařízení. Připojte se a užijte si váš let.